Junior Spice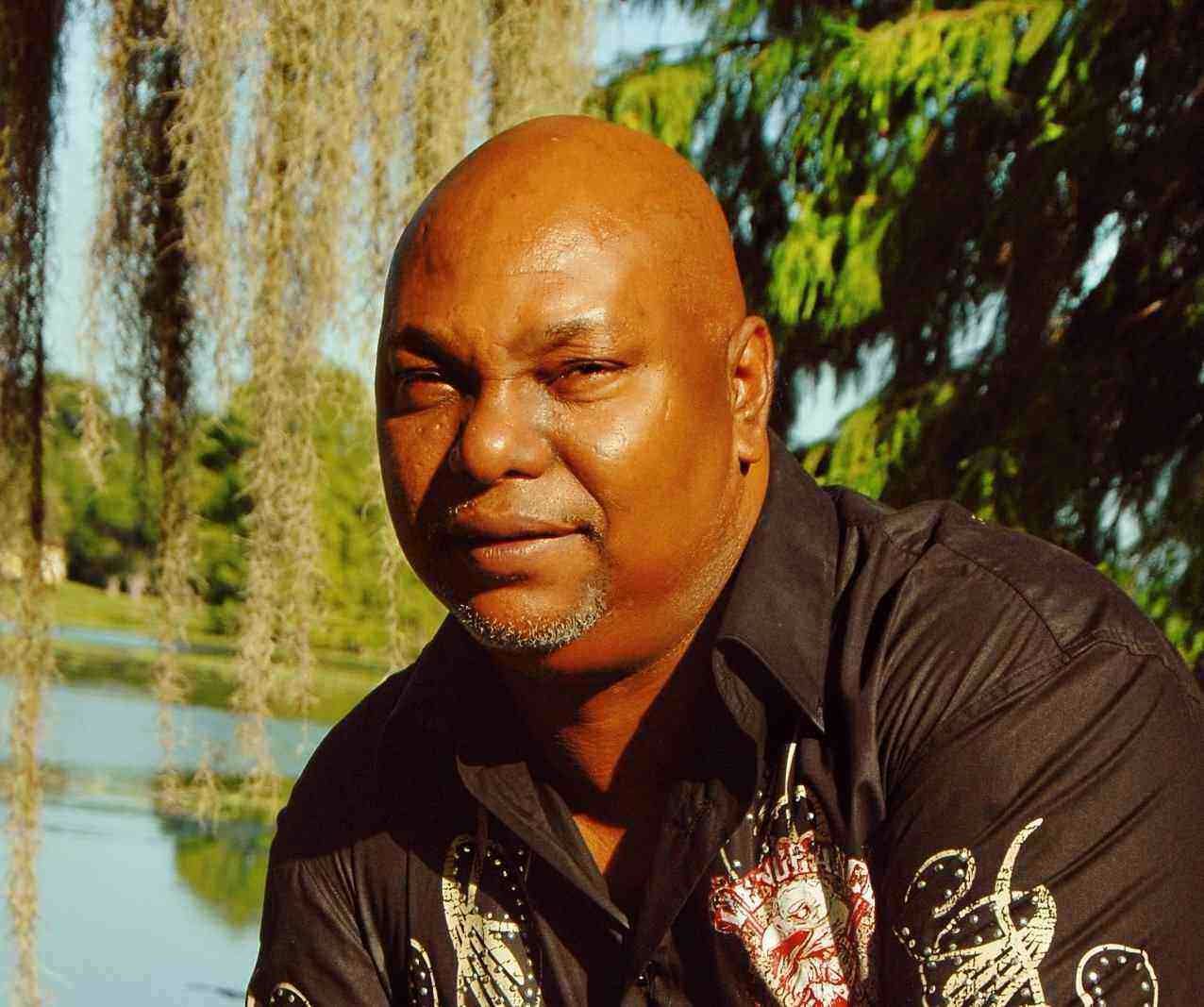 Junior Spice Reggae Artist Profile
Reggae artist Junior Spice was born as Tyron Daley in Kingston Jamaican in 1966 to a large family of 6 brother and 5 sisters. He started singing at the age of 15, inspired by his uncle Eric Tello, who had various hits through the 70's. He was mentored by Bagga Case and Beres Hammonds' older brother. was a part of a group called Detour in the early 90's. He recorded with Winston Boyo Hammond. In 1999, He migrated to Tampa FL, and was lead singer in a Reggae band called "Rebels with a Cause." He also performed at Wild Splash and was able to perform alongside major hip-hop and R&B artists like Ashanti, Busta Rhymes, and Sean Paul.
In 2015 he relaunched his career as a Reggae Artist "Junior Spice." He returned to the studio after a long break.He is now based in Jamaica.
Junior Spice's EP "Coming Over Tonite" with his hit song "Angel" (2015) and his latest single "Can You" is released on his own Trondada label now available on digital download at iTunes Amazon and more stores.
Listen on Soundcloud
Management Contact: [email protected]